CRM
Overview
Organizations often require their sales and marketing folks to make client visits, and run campaigns on the field such as tradeshow, taking part in community meetups and so on. While someone is on the move, what do they do? How do they contribute to your revenue? What is the outcome of such field visits? You have invested in your agents' travel and incentives — has this investment paid off in terms of deals? How do you know unless you follow up?
Field sales is an huge area that needs efficient management. Zoho CRM offers a complete mobile application that can travel with your field agents, There are features on the app that are tailored to fulfil the needs of a travelling field agent. You can update notes on the go, log calls, check-in to client offices on the app and so on. Besides, these get recorded into the CRM account and a manager can generate reports on field sales. If you are interested in the management of field sales, and you want to dig deeper into how Zoho CRM works in this area, this course is meant for you.
What you'll learn
How to leverage the Zoho CRM Mobile Application for field sales.

An overview of field sales operations.

Top CRM features recommended for field sales agents.

Additional notable features on the CRM Mobile app.

A screen tour of the Zoho CRM Mobile App

Feature Availability - Android Vs iOS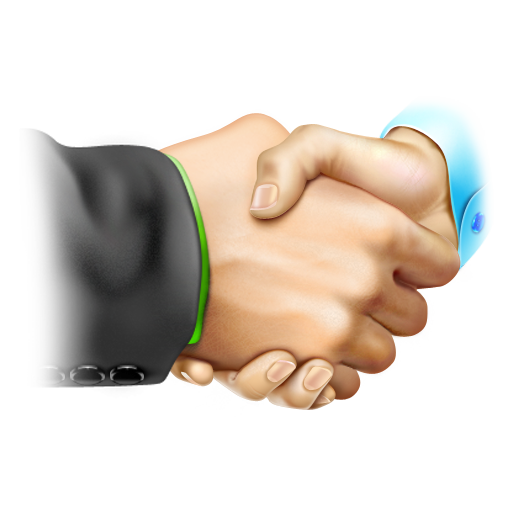 CRM

CRM
Overview
The course titled "Zoho CRM for Administrators — Study Materials" is a repository of training manuals and documents on all major concepts of CRM including the sales cycle, customization, automation, data administration, process management and multi-channel communication among other. Please note that this course does not provide a Course Completion certificate as the course in itself is a collection of some documents that will get you started with CRM.
"What can Zoho CRM help you achieve?" is a question that these guides will answer. They give you a comprehensive picture on the possibilities with Zoho CRM. Whether it is with streamlining processes, or automating routine actions, customizing modules to suit your business, you need to get a quick understanding of how all of these work before you dive into the CRM account yourself. These study materials combined with the the in-built self assessment module will be a good place to start, in order to check whether you are equipped with a good knowledge of what to expect from your CRM account and how to set things up. These guides will also be a good enabler for you to experiment and learn further about how Zoho CRM will work for your business.

What you'll learn

Starting from the basic concepts of customer relationship management to more advanced topics such as process management, these guides touch upon all major CRM subjects. Following are the titles of guides in this course:
An Onboarding guide on Zoho CRM
The Sales Cycle — Concept and Implementation in Zoho CRM
User Management in Zoho CRM
A Workbook on Workflow rules
A Workbook on Blueprint
A Handbook on Approval Processes
A Handbook on Module Customization
A Handbook on Template Customization
Zoho CRM Exercises and Sample Scenarios for practice
Self-Assessment Space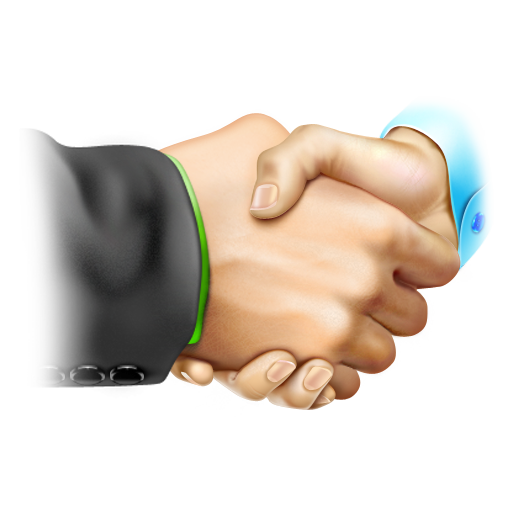 CRM