CRM
Overview
One of the most fundamental subjects in CRM Administration is user management. It allows you to map your team structure and specify roles and responsibilities for every individual in your CRM system. How do you map your organizational structures and what are the most important concepts to understand for user management? Take this course to learn more about and get started with user management.
What you'll learn
By the end of this course, the learner will be able to
Explain organizational structures in businesses
Understand the need to map organizational hierarchies to a CRM
Explain Zoho CRM's user licensing model
Map the organization hierarchy to CRM (using roles)
Define user privileges in CRM (using profiles)
Add, delete, and manage a user in CRM
List data sharing methods in Zoho CRM
Understand the differences between data sharing methods and recall when to use which method based on the organization needs.
Take this course now to get started with setting up user administration in Zoho CRM.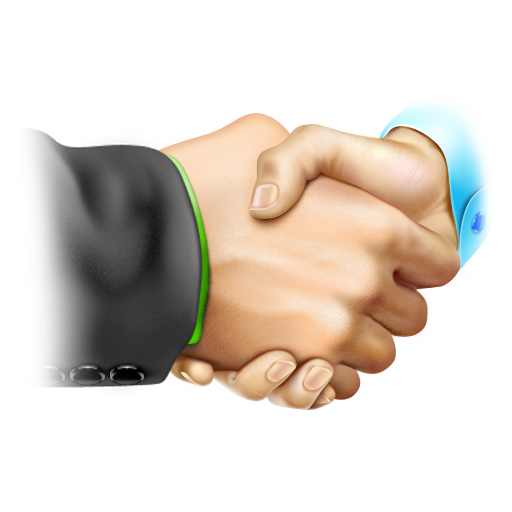 CRM

CRM
Overview
The course titled "Zoho CRM for Administrators — Study Materials" is a repository of training manuals and documents on all major concepts of CRM including the sales cycle, customization, automation, data administration, process management and multi-channel communication among other. Please note that this course does not provide a Course Completion certificate as the course in itself is a collection of some documents that will get you started with CRM.
"What can Zoho CRM help you achieve?" is a question that these guides will answer. They give you a comprehensive picture on the possibilities with Zoho CRM. Whether it is with streamlining processes, or automating routine actions, customizing modules to suit your business, you need to get a quick understanding of how all of these work before you dive into the CRM account yourself. These study materials combined with the the in-built self assessment module will be a good place to start, in order to check whether you are equipped with a good knowledge of what to expect from your CRM account and how to set things up. These guides will also be a good enabler for you to experiment and learn further about how Zoho CRM will work for your business.

What you'll learn

Starting from the basic concepts of customer relationship management to more advanced topics such as process management, these guides touch upon all major CRM subjects. Following are the titles of guides in this course:
An Onboarding guide on Zoho CRM
The Sales Cycle — Concept and Implementation in Zoho CRM
User Management in Zoho CRM
A Workbook on Workflow rules
A Workbook on Blueprint
A Handbook on Approval Processes
A Handbook on Module Customization
A Handbook on Template Customization
Zoho CRM Exercises and Sample Scenarios for practice
Self-Assessment Space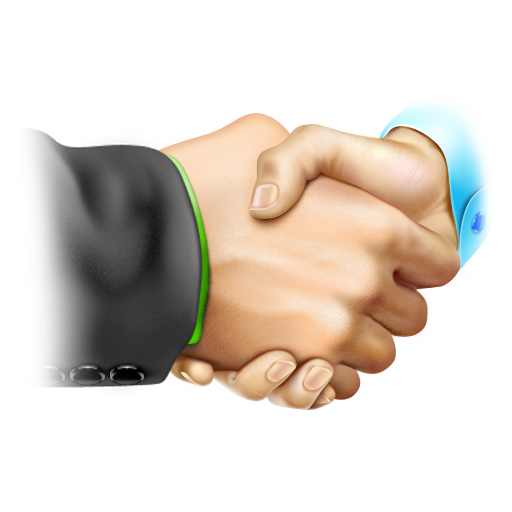 CRM